We are now, officially, a studio of four.

It was agonising (how do you rearrange what's been in place for 12 years!), hard work (if you don't already know, jewellery benches are HEAVY) and bloody dirty (we were all blowing black boogers for a couple of days afterwards)!

But here's how it looks....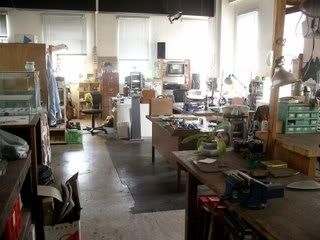 this is Lisa's spot...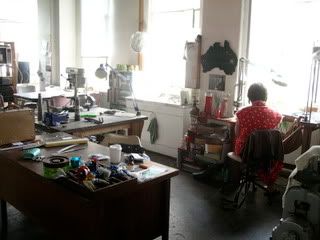 Cass is squashed in here...





And this is my galley...





with my new ikea shelves...





this is Nicky's spot, she's skiing in Aspen...





the new lounge....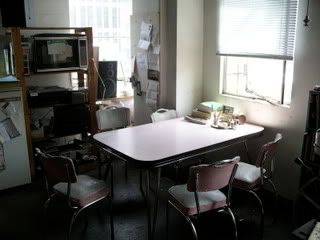 the library!...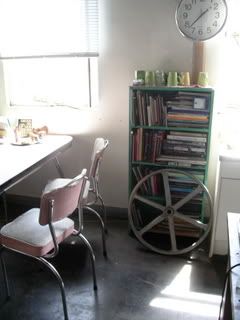 and the view out of my new window...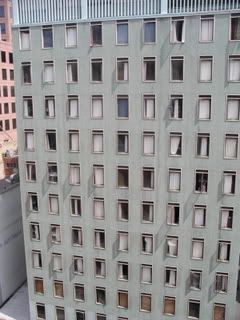 of the backpackers...