So I'm here in Munich and after (over)dosing myself up on voltaren (funny how their website's called 'my body pain') and something called Norgesic (orphenadrine and paracetamol) for the 10 hour flight with jeweller's neck I now feel like this...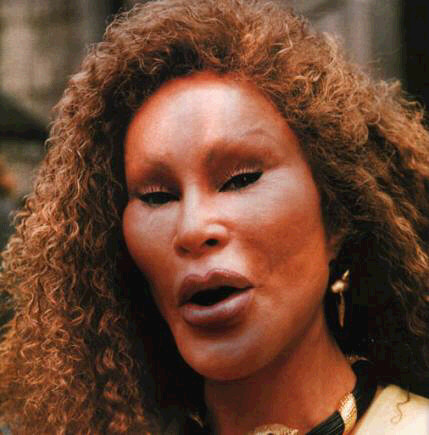 But, YAY, my neck is much better, the sun is shining, I slept well, I'm staying in a small friendly hotel near the city centre and the Hauptbahnhof (main train station) and I've got a day of gallery hopping ahead of me. I'm also going to try and find pork and beer! Speaking of beer...
my little bro has caught the blogging bug
so if you're interested in the nomadic rock and roll lifestyle, check it out!
And here's two images of hotel room views. Firstly Bangkok...
And Munich...
And if you want to have a look at posts from my last visit to Munich in 2007, you can check them out
here
.